Comp3.net is
powered by:

and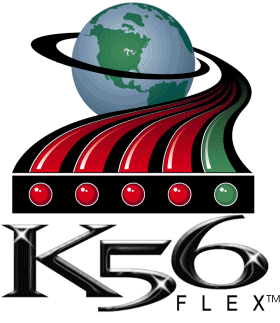 Welcome to Comp3.net
Business Quality Internet Access
People have visited Comp3.net
Comp3.net is committed to high quality Internet access available to enable companies to conduct their business on the Internet. We provide technical support available for monitoring the hardware and communication functions 24 hours a day, 7 days a week.
Comp3 is a part of .The Complete Computer Company Which is in the unique position to provide state of the art hardware for accessing the Internet, as well as fast reliable service on our, and other hardware.
We can provide technical assistance with setting up your software for accessing the Internet and training on Internet use and other computer functions and software.
Ask a Comp3 representative about our web design services and web marketing services available for our clients.

Contact Information
Telephone

413-526-9900

FAX

413-526-9500

Postal address

Comp3 Internet Services

PMB 332

340 Cooley Street
Springfield, MA 01128

Electronic mail

General Information & Sales:

[email protected]


Technical & Customer Support, Webmaster:

[email protected]